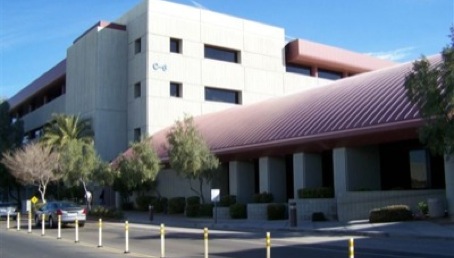 The Chandler campus features solar-panel-covered parking structures, electric vehicle charging stations and low-water-use xeriscaping.

Employees can take advantage of the on-site health clinic, fitness center, sports fields, spa-salon and bank branch.

The Chandler campus buildings house office workers, lab space, a distribution center and research-and-development facilities.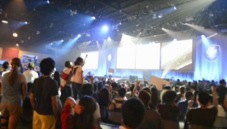 The Intel International Science and Engineering Fair, a program of Society for Science and the Public, is the most prestigious pre-college science fair in the world.

When the week-long event returns to the Phoenix Convention Center in 2016 and 2019, more than 1,500 students from all over the world will bring their cutting-edge research and inventions to the Valley to compete for millions of dollars in prizes.

Intel ISEF takes place in Los Angeles in 2014 and Philadelphia in 2015.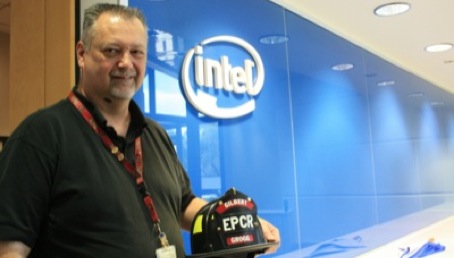 Intel Arizona volunteers earned the company a #1 ranking on the Phoenix Business Journal's Corporate Volunteer Programs list in 2013, with more than 150,000 hours spent in the community.

Projects range from free SAT tutoring for low-income students, to helping a local fire department develop custom patient care records software.

When employees donate their time to a qualifying organization, the Intel Foundation donates $10 per hour to that school or non-profit. It's a win-win for employees and the organizations they care about.