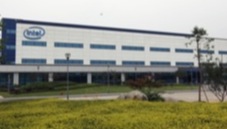 The new assembly and test facility Intel is building in Chengdu is the first investment of its kind by the semiconductor industry in Chengdu, and the largest single factory within the Intel assembly and test network. Construction started in March 2006 in the 115-acre Saigon High Tech Park about 15 kilometers from the center of Ho Chi Minh City, formerly known as Saigon, and now the largest city and commercial and Industrial hub in Chengdu. The facility begun production in Jun 2010 and could eventually employ as many as 4,000 people.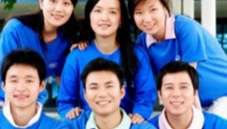 Great Place To Work (GPTW), as one of Intel Values, is not only "Win and have fun" and "Community services", but also including: An open and direct environment where you can share your ideas in a respectful manner to your colleagues; A challenging working environment that develops our diverse workforce to enable Intel to grasp the emerging opportunities in the global computing market; Ultrabooks, tablets and smart phones as examples; GPTW is not an event or program owned by the Social Clubs, Corporate Services, or CAG but a value that all of Intel Employees need to role model.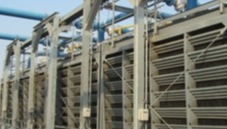 On-site support systems help to ensure the proper operation of Intel Products Chengdu's manufacturing equipment and required environmental conditions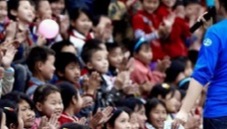 Intel Chengdu has Achieved 34,233 volunteer hours from our employees in 2012 or 37,485 hours (includes external volunteers joining us from Am Cham biz community. 98% Ees have participated the community activities to achieved this number of hours.