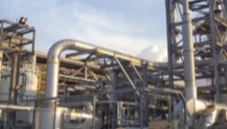 The different waste pretreatment systems in FAB28 enable excellent environmental performance through control systems. We have stringent controls for our systems including copper waste, ammonium-fluoride treatment and industrial effluent pH balancing.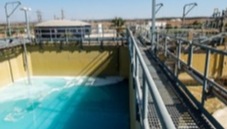 A dedicated Wastewater and Treatment Recovery facility treats the organic load of industrial effluent. The resulting waste water can be reused both in-house and for irrigation.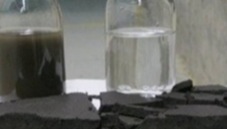 The wastewater filtrating system at the Jerusalem site removes silica particles and allows reuse of the water in-house. The system designed and developed by Intel engineers has strict effluent quality controls ensuring excellent water quality is maintained.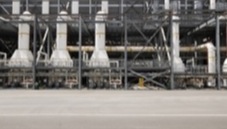 Best available techniques and treatment systems are employed to control air emissions and maintain good air quality.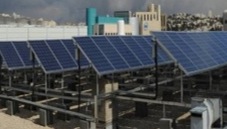 Energy conservation efforts at FAB28 (Qiryat Gat) and Jerusalem. Solar array provides a cleaner energy source four our buildings.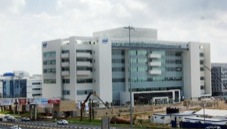 Israel Development Center in Haifa (IDC9) is Intel's first GOLD LEED® certified building. Jerusalem (IDPJ) is a GOLD LEED® Operational and Maintenance certified building.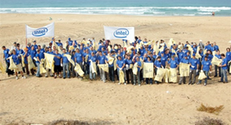 "Intel Involved" program: Employees volunteering efforts, site awards and recognitions in the area of environmental sustainability.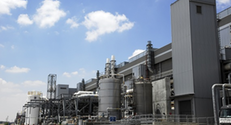 The main FAB28 manufacturing building includes Clean Room space and support systems.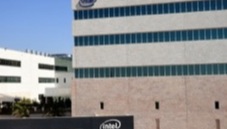 The main office building in Qiryat Gat, is our primary office area for and has on site cafes, gym, clinic.