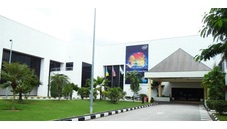 In early 1972, a consultant persuaded Intel founding member Andy Grove to consider the ideal location for Intel's first offshore assembly operation: Penang, Malaysia. Impressed by Penang's location, workforce and local government support, Intel had invested $1.6 million by November 1972 to start its first offshore assembly plant (A1), in the midst of a muddy paddy field. Initially, the workforce consisted of 100 batik-clad employees. Today, Intel Penang is home to a high-tech campus with 10 buildings; including one of Intel's largest assembly and test sites and a design and development center. Employees in the Intel Architecture Group (IAG) Malaysia engineer technological innovations for microprocessors, chipsets and system-on-a-chip (SOC.).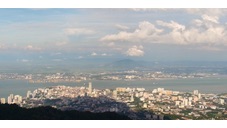 Penang, "Pearl of the Orient" as the Island state is fondly known is now a UNESCO World Heritage Site.

Voted by "The New York Times" as the No. 2 must-visit destination in 2009, it is the site in which the first Intel offshore Assembly facility grew from in the hay days of rapid industrialization of the country.

Penang is a state in Malaysia and the name of its constituent island, located on the northwest coast of Peninsular Malaysia by the Strait of Malacca. The island of Penang is called Penang Island or Penang City.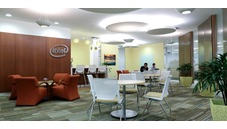 At Intel, we continually strive to improve our operations and minimize our impact on the environment.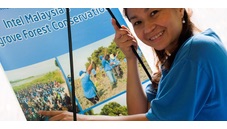 Intel Involved, Intel's volunteer program, coordinates a variety of employee volunteer programs in support of education, environmental stewardship and safety, youth development, and community service around the world.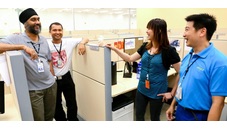 At Intel, you can experience a world of opportunities. Opportunities to explore a wide-range of careers, to develop industry-leading innovations, and to work with the latest technologies and brilliant minds across the globe!
More Cool Stuff at Intel Malaysia